The association
Projects & Partnership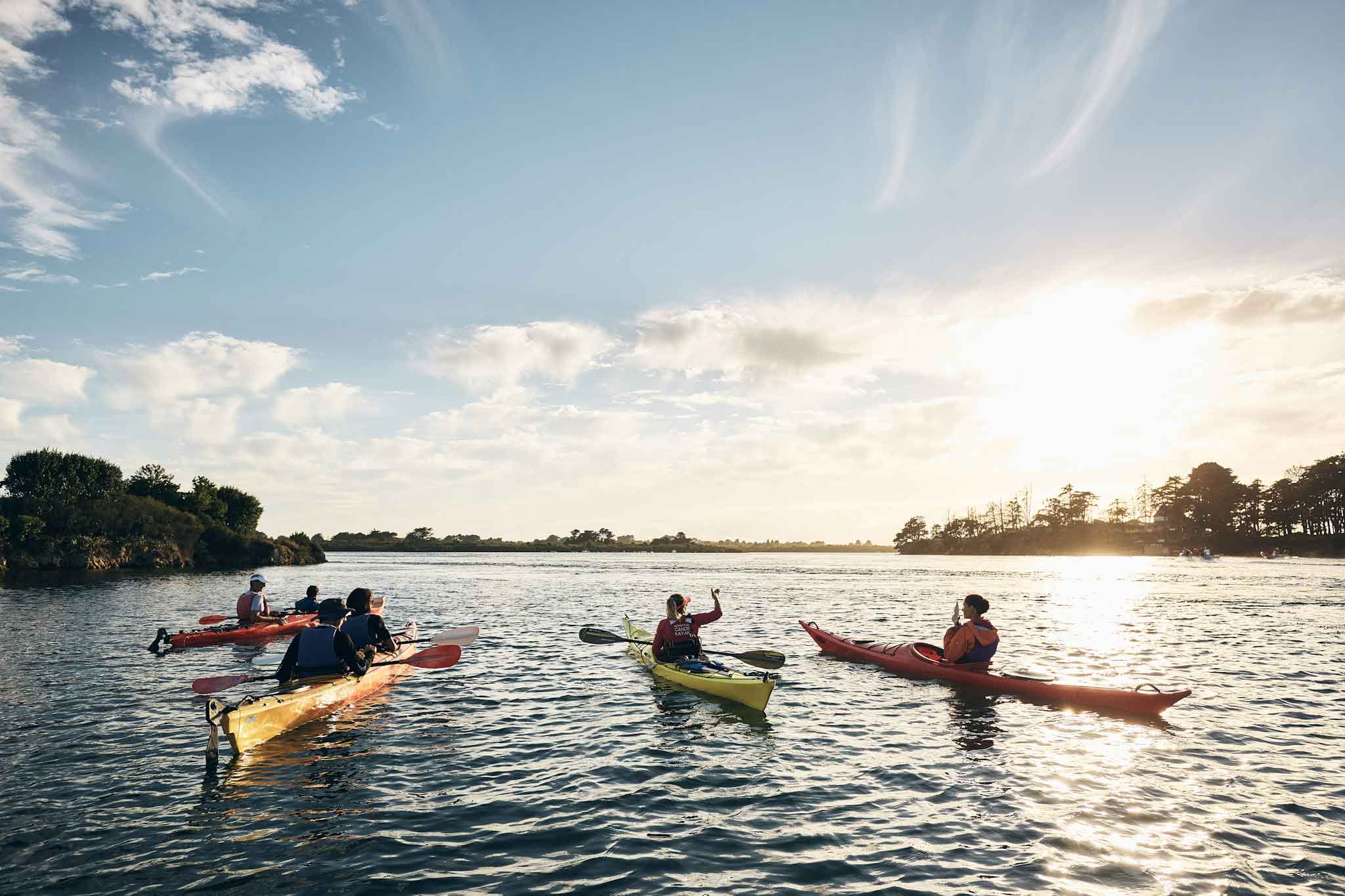 Who can participate and finance projects sponsored by the most beautiful bays in the world?
-The Bays themselves.
-International organizations under the auspices of the United Nations Foundations dedicated to Tourism and sustainable development.
-Universities and research centers.
-Private foundations or companies with a mission and objectives, compatible with tourism development, Biodiversity and sustainable development.